Our Story
Welcome to Hollow Branch Creations! We are a husband and wife team from a small town in Kentucky that loves hosting dinner parties. However, we found ourselves constantly wasting time and money on disposable dinnerware, and we were tired of the negative impact it had on the environment. That's when we had an epiphany - what if we could create reusable, eco-friendly serving sets that were both functional and stylish?
And so, Hollow Branch Creations was born. We started with a simple idea - to create wooden matching serving sets that were not only practical but also aesthetically pleasing. Our sets are made in the USA from high-quality, sustainably sourced wood that is both durable and long-lasting. They come in a variety of designs, each one carefully crafted to match any decor. We believe that every meal should be a special occasion, and our serving sets are designed to elevate any dining experience.
Our sets are not just for dinner parties - they are also perfect for everyday use. By having a reusable set that's easily accessible, our customers can spend more time enjoying their meals. Our sets help with work-life balance by speeding up the time it takes to set the table and reducing clean-up time, allowing people to spend more quality time with their families.
At Hollow Branch Creations, we understand the importance of building relationships, and we strive to create products that facilitate these moments. Our sets are designed to help people create meaningful moments with their loved ones. We believe a dinner table is a place where memories are made and relationships are built. By using our reusable serving sets, people can spend more time enjoying each other's company.
We are inspired by the stories and experiences our customers share with us. We love hearing about the dinner parties they've hosted, the memories they've created, and the relationships they've built. It's these moments that make our work worthwhile. We also believe in the power of community, which is why we started this blog - to share our passion for sustainability and design with you.
If you have any ideas or tips on how we can all live more sustainably, we would love to hear from you! Email us at support@hollowbranchcreations.com, and we may feature your ideas on our Facebook page. Follow us on social media to stay up to date with our latest products and eco-friendly tips. Together, we can make a difference.
We hope you enjoy browsing our selection of serving sets and join us in our mission to create a more sustainable future and build stronger relationships over the dinner table. Thank you for choosing Hollow Branch Creations!
Jay And Cendee Bellisle
Founder of Chase The Deals LLC DBA Hollow Branch Creations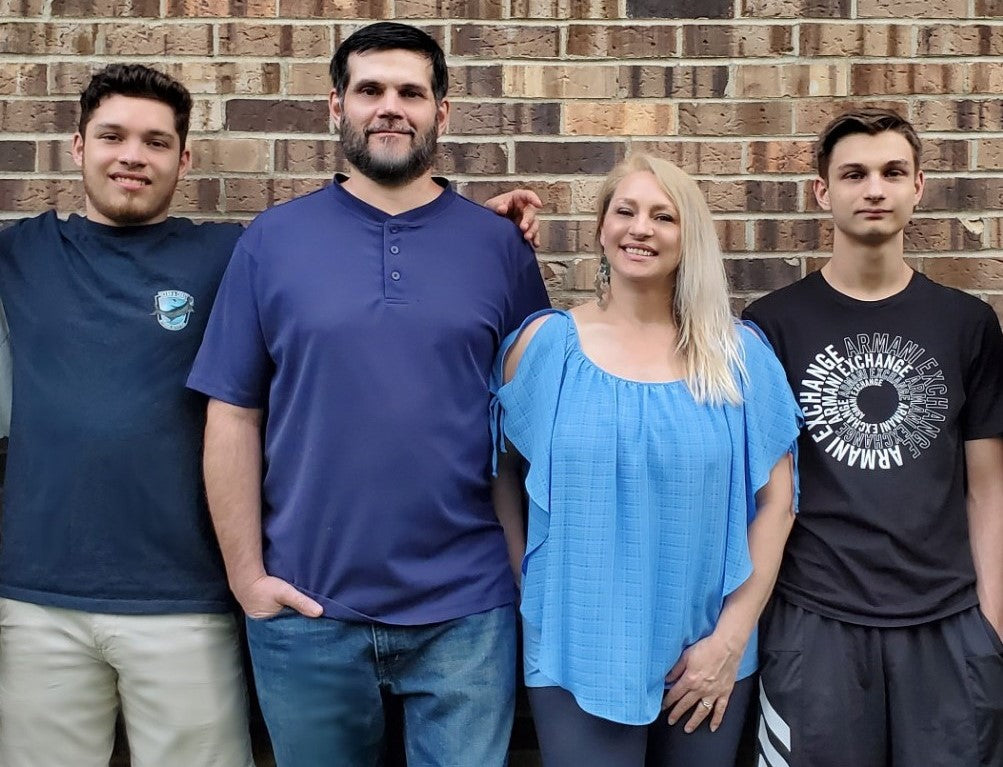 BEING WITH FAMILY IS MY FAVORITE HOBBY
Welcome to our family! On the left, there's Chance. He's got the brains and the looks, and he knows it! Then there's Jay. He's not just our family's protector but also the woodworking genius behind our business. I'm Cendee, right in the middle, the one keeping everyone grounded. And on the right, there's Devun, the tech genius who keeps us all connected.