HBC Signature Collection
Introducing our HBC Signature Collection - the ultimate collection for elegant home entertaining. Our collection features beautifully crafted 2-piece, 3-piece, and 4-piece wooden serving sets, each including a high-quality cutting board and a serving tray.
Our 3-piece sets also include a matching wine carrier, while our 4-piece sets include a matching coaster set for a complete and cohesive entertaining experience.
Each set is designed with both style and functionality in mind, and the natural wood grain and finish add a touch of warmth and elegance to any table setting. Shop our wooden serving sets collection now and elevate your hosting game!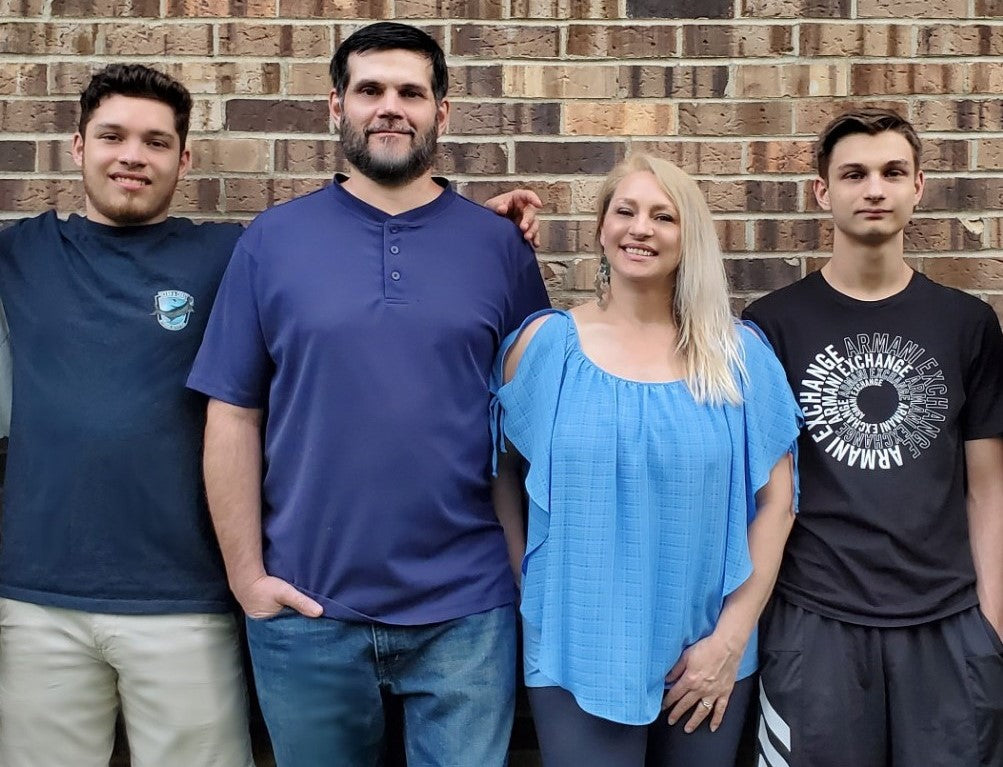 BEING WITH FAMILY IS MY FAVORITE HOBBY
Welcome to our family! On the left, there's Chance. He's got the brains and the looks, and he knows it! Then there's Jay. He's not just our family's protector but also the woodworking genius behind our business. I'm Cendee, right in the middle, the one keeping everyone grounded. And on the right, there's Devun, the tech genius who keeps us all connected.