Partners
Get A 30% Discount! Join Mammoth Nation To Support American Companies
Support our new affiliate and many other great American companies by joining Mammoth Nation today! Save 30% on membership fees by using promo code DEALS30 or use this link: 
https://mammothnation.com/join-mammoth-nation?code=DEALS30
Support Public Square. Many awesome companies are based in the United States. Support small businesses. Find great deals on things you use every day!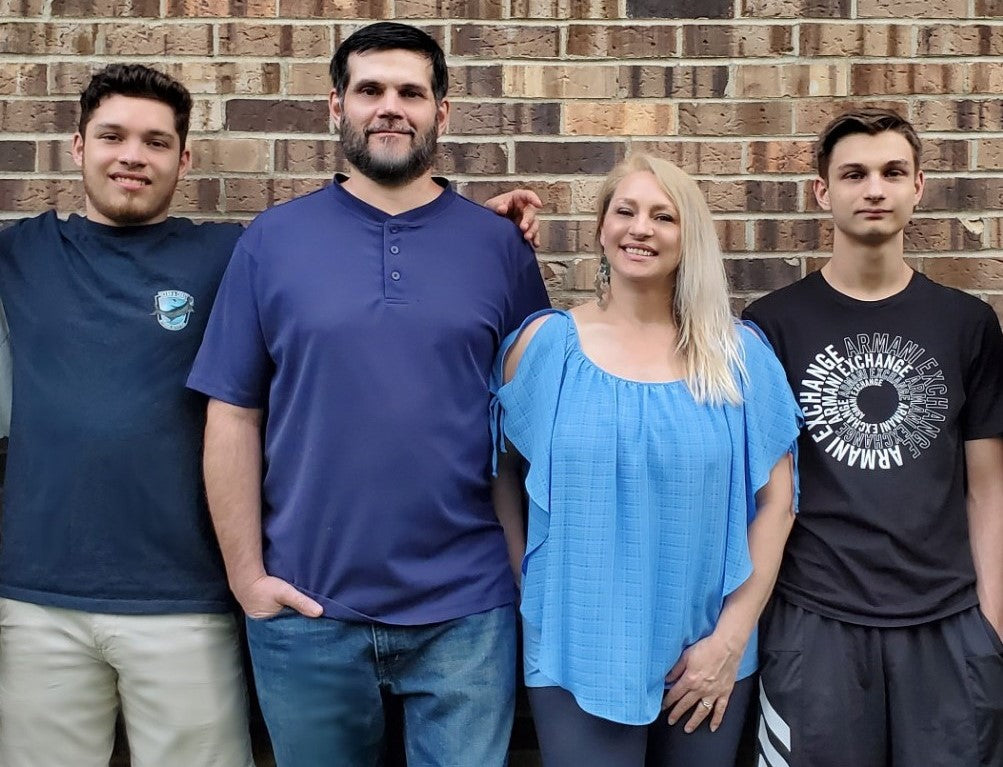 BEING WITH FAMILY IS MY FAVORITE HOBBY
Welcome to our family! On the left, there's Chance. He's got the brains and the looks, and he knows it! Then there's Jay. He's not just our family's protector but also the woodworking genius behind our business. I'm Cendee, right in the middle, the one keeping everyone grounded. And on the right, there's Devun, the tech genius who keeps us all connected.