Shipping and Delivery
SHIPPING: 
Your Purchase will be shipped to you from our location within 3-10 Business Days. Our items are handmade and some items take 5 days to make.
TRACKING:
You will receive a confirmation number with your Tracking ID if you have entered your email address. Please allow 2-7 days to receive your shipping confirmation.
WRONG ADDRESS DISCLAIMER:
It is the responsibility of the buyer to make sure that the shipping address entered is correct.  We do our best to speed up processing and shipping time, so there is always a small window to correct an incorrect shipping address.  Please contact us immediately at support@chasethedeals.com or send us a DM on Facebook Messenger, if you believe you have provided an incorrect shipping address.
RETURNS/REFUNDS:
By placing an order on Chase The Deals, you are responsible for the cost of return shipping back to Chase The Deals.  Please refer to our https://www.chasethedeals.com/policies/refund-policy for further information on how to make a return.
LOST OR STOLEN ORDERS:
Chase The Deals is not responsible for lost or stolen packages. If your tracking information states that your package was delivered to your address and you have not received it please report it to your respective shipping carrier at the information provided to you on your tracking information.  If you have any further questions on how to do this please reach out to our customer support team at support@chasethedeals.com.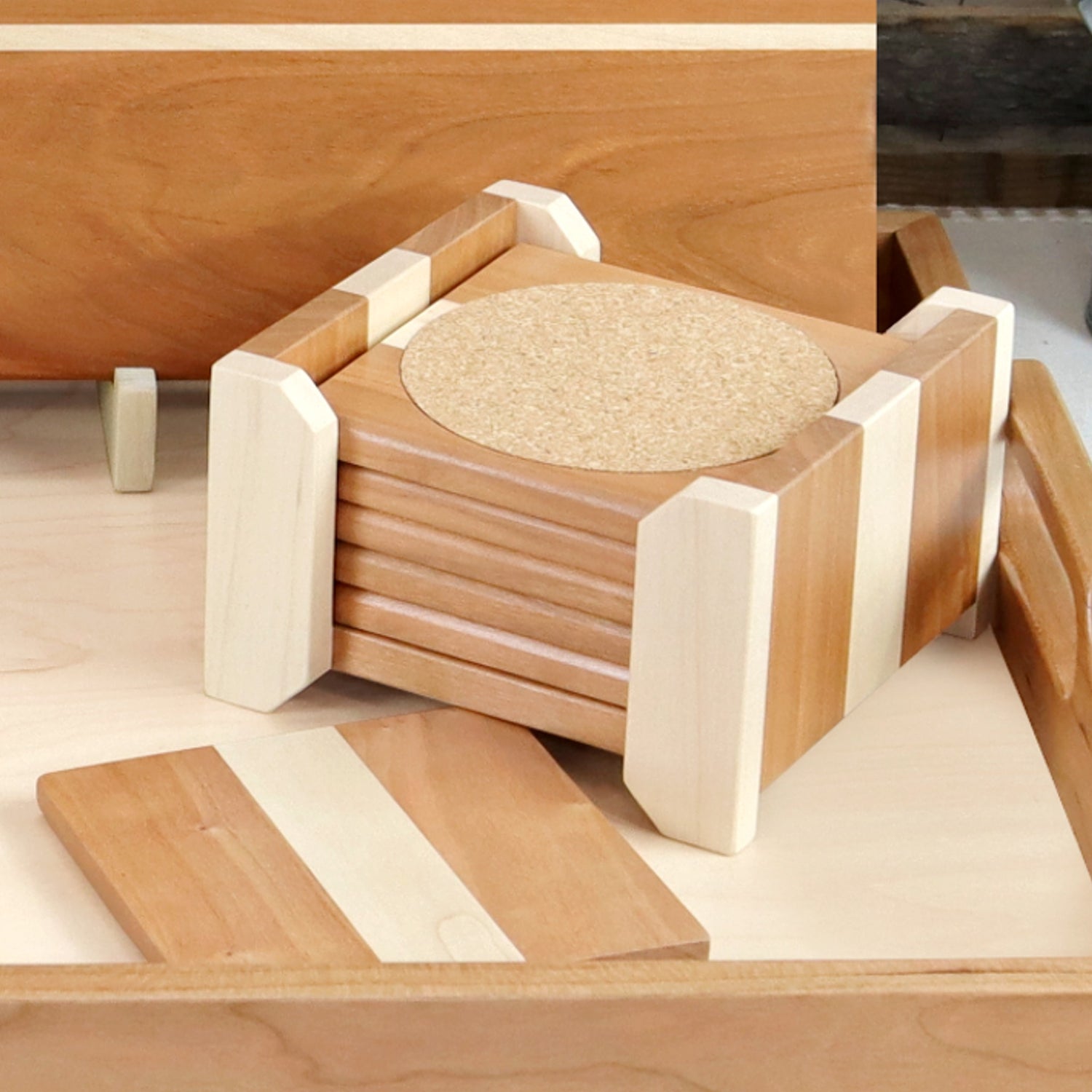 WILL BE GIVING THESE AWAY AS CHRISTMAS GIFTS
"I bought a coaster set and there was a little delay with the shipping, but I emailed them and they responded very quickly and they were able to confirm the shipping issue was due to UPS not updating the tracking information. I received the coaster set and it was beautiful. We plan to purchase another set."
Dell R.