Sign up for our Email List!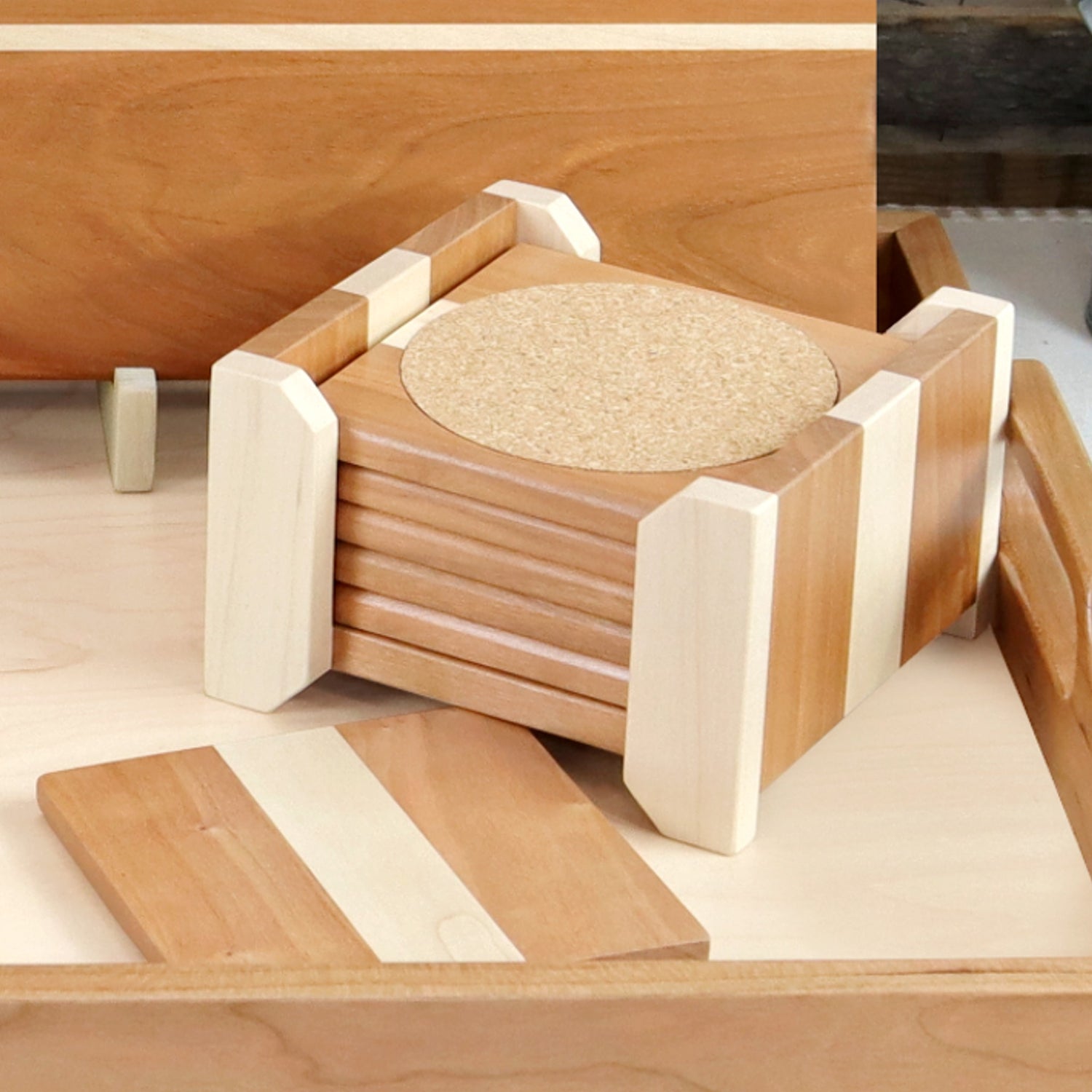 WILL BE GIVING THESE AWAY AS CHRISTMAS GIFTS
"I bought a coaster set and there was a little delay with the shipping, but I emailed them and they responded very quickly and they were able to confirm the shipping issue was due to UPS not updating the tracking information. I received the coaster set and it was beautiful. We plan to purchase another set."
Dell R.