Warnings
Please note that some of the wooden kitchen products available on this website may contain natural imperfections such as splitting, cracking, and splinters. These are normal characteristics of wood products and do not constitute a defect. We recommend handling our products with care to minimize the risk of splinters and to regularly treat wooden products with a food-grade oil or wax to prevent cracking or splitting.
Additionally, we advise customers not to put our wooden products in the dishwasher, as the extreme heat and moisture can damage the wood and finish. Please hand wash our products with mild soap and water and dry thoroughly.
It's important to note that some individuals may have allergic reactions to the chemicals used in wood finishes or related chemicals. We strongly advise that customers with known allergies take necessary precautions and consult with a medical professional prior to use. By using our website and purchasing our products, you agree to release us from any liability for allergic reactions or other adverse effects resulting from the use of our products, as well as any damages resulting from improper use or care of the products.
We use Minwax Polycrylic Premium Water based clear gloss on some items. Contains alkyl propanols, ethylene glycol, glycol ethers and 1-methyl-2-pyrrolidinone. Contains material that may cause adverse reproductive effects and may adversely affect the developing fetus based on animal data (when wet).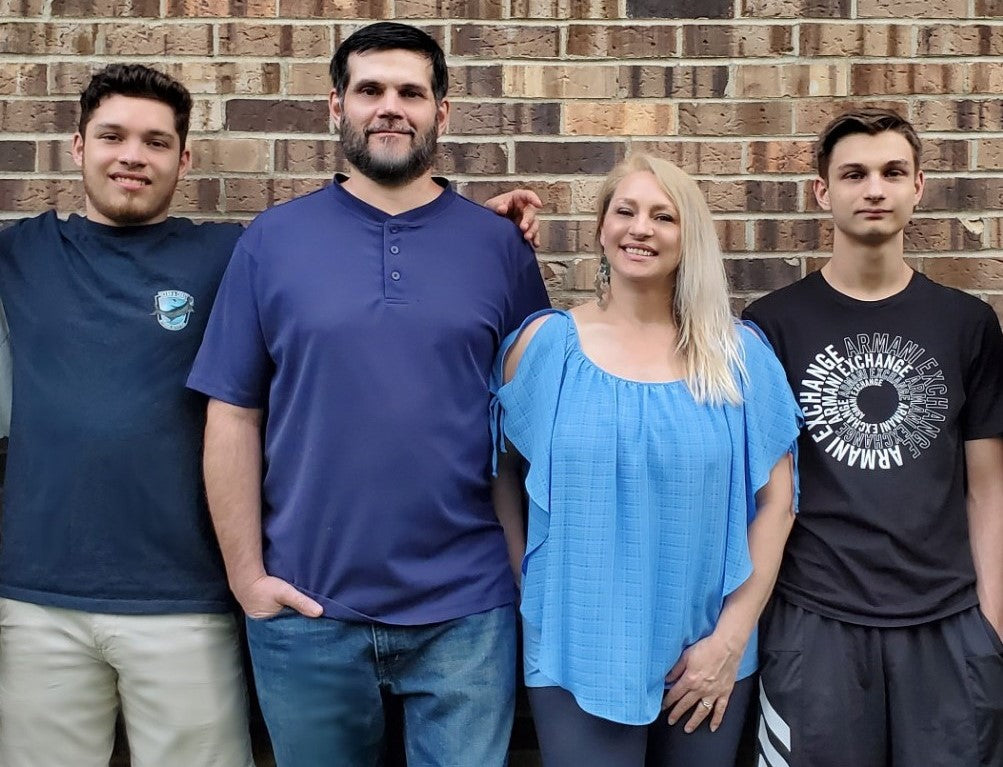 BEING WITH FAMILY IS MY FAVORITE HOBBY
Welcome to our family! On the left, there's Chance. He's got the brains and the looks, and he knows it! Then there's Jay. He's not just our family's protector but also the woodworking genius behind our business. I'm Cendee, right in the middle, the one keeping everyone grounded. And on the right, there's Devun, the tech genius who keeps us all connected.